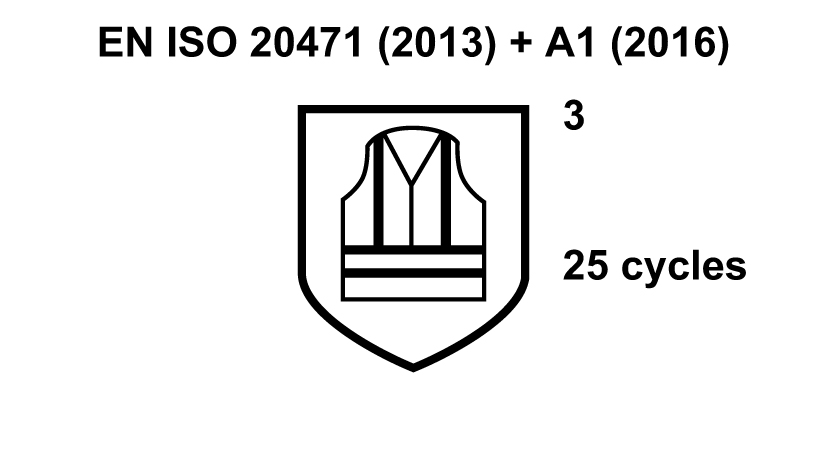 The CLIPPERTON pullover is pioneering on the High Visibility market.
It ensures protection from the cold (very cold: brushed knit one side) and extensive resistance from pilling: interlocking on areas the most exposed to rubbing.
This PPE boasts heat sealed microbead retroreflective segmented strips and is ultra flexible and very comfortable to wear.