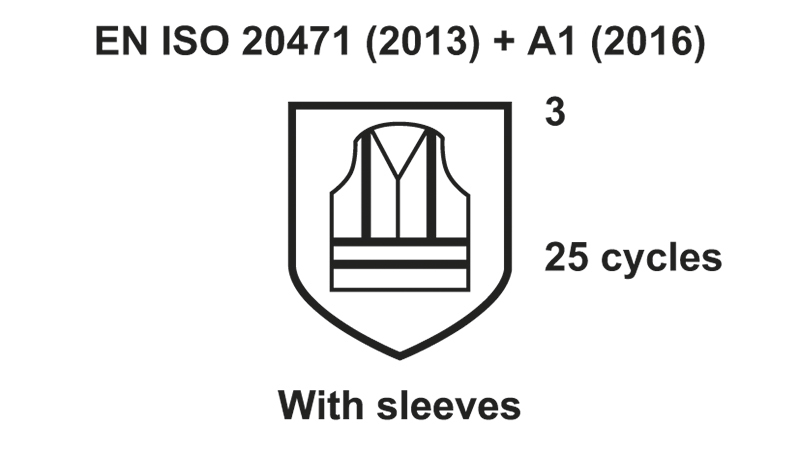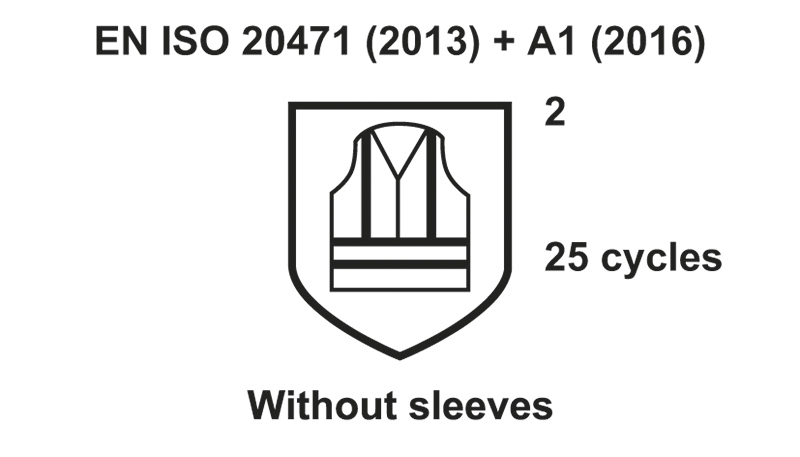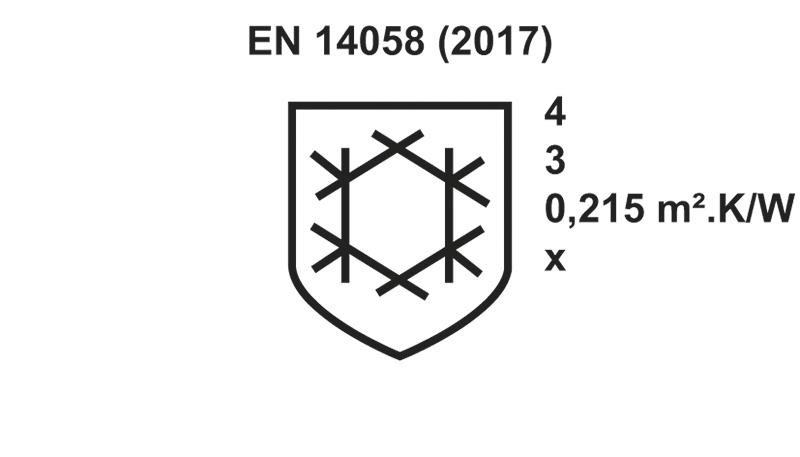 The NEPAL detachable lining is made of RIPSTOP waterproof-breathable two-layers laminate fabric for strength and flexibility.
This PPE boasts two retroreflective strip technologies: beads+prisms to guarantee you optimum visibility.
It is highly functional and can be worn with or without sleeves and incorporated into a parka of the T2S range.