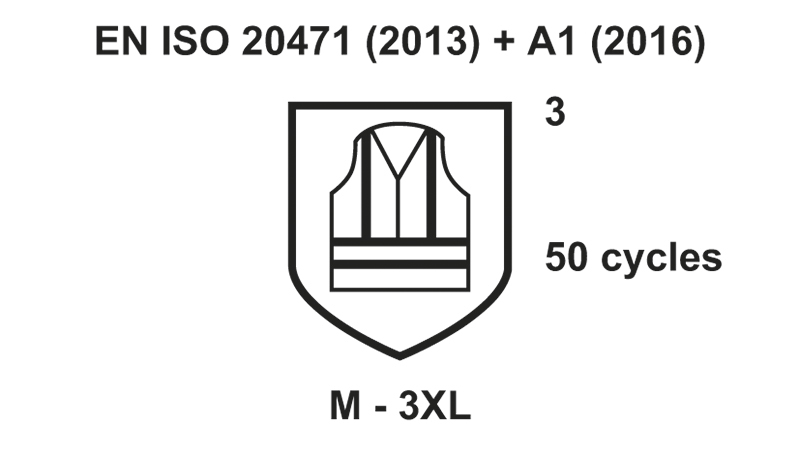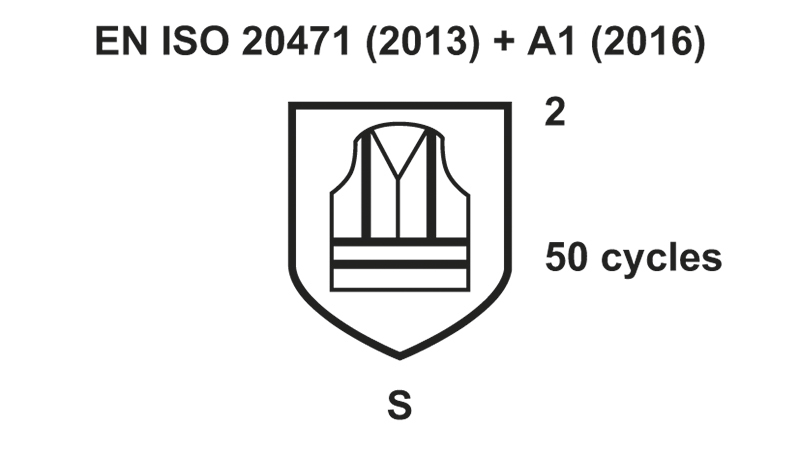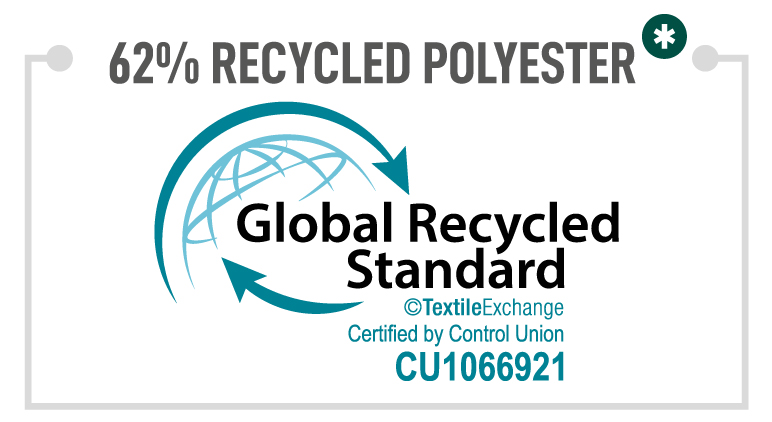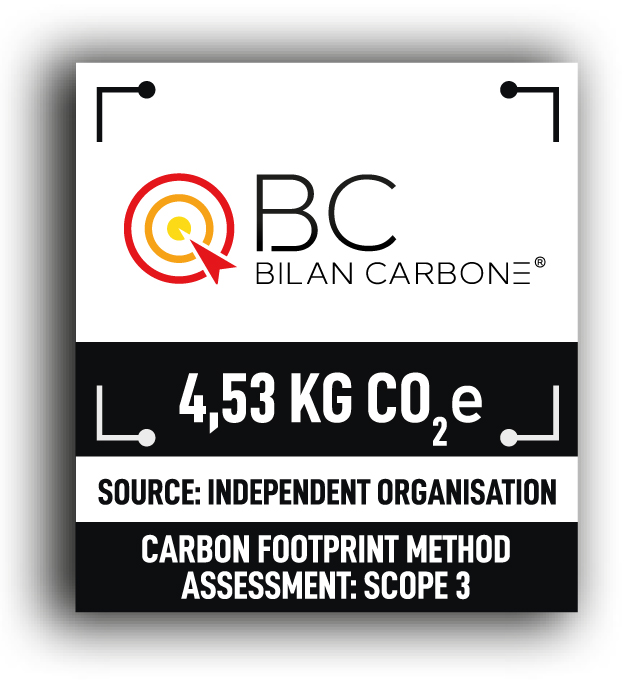 SUSTAINABLE AND CERTIFIED GRS
Designed from 62% recycled polyester, the LONG LIFE high visibility T-shirt is flexible, durable and robust: Cordura® mesh on most exposed part.
It has no inner seams which guarantees you maximum comfort: no friction on the skin.
Air flow mesh fabric on sides for maximum ventilation.